Real Estate Appraisal Services
We offer real estate appraisal services and are state-certified to perform appraisals, real estate counseling, and consulting assignments for all types of real property primarily in Indiana, Kentucky, and Illinois with additional regional and national valuation services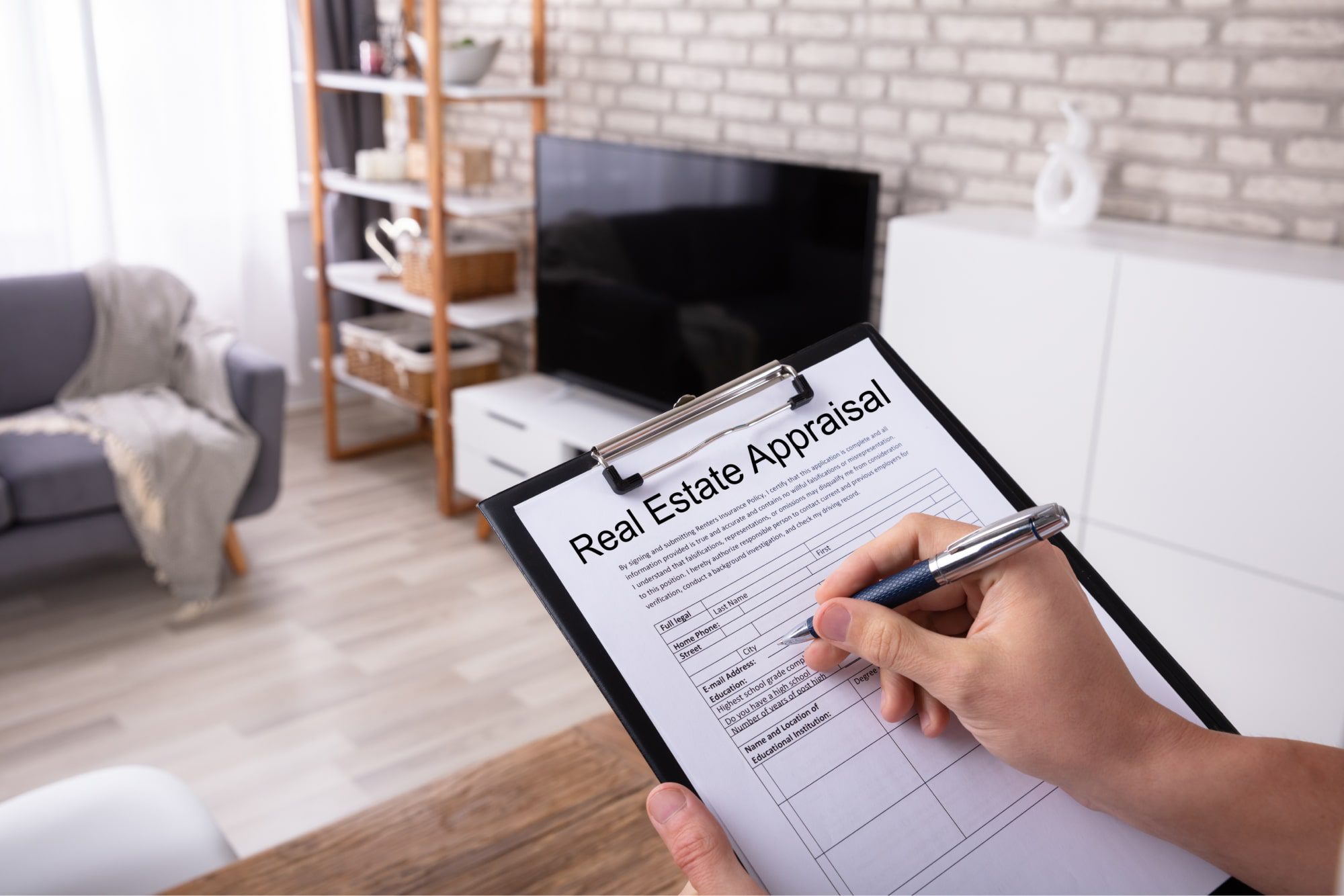 We specialize in the more difficult aspects of property appraisals. We advise our clients on value and related real estate issues for a variety of reasons, including:
Real Estate Acquisition
Disposal
Leasing
Development
Trusts
Estates
Partnership and Corporate Asset Value
Gift Tax
Condemnation
Tax Appeals
Partitioning
Capital Gains
Divorce
While we hold real estate brokers' and salespersons' licenses, we do not offer brokerage or management services.
Our Services
The following services are provided on a fee basis:
Real Estate Appraisals:
Office
Retail

Featured Clients: Eastland Mall

 

Pavilion Lifestyle Shopping Center

Industrial

Featured

Project:

Two

-Billion-Dollar Power Plant

i

n

the

Midwest

 

Land – Development, Agricultural, and Forest

 

Mineral Rights

 

Lease Interest

 

Partial Takes

 

Right-of-Way

 

Easement

 

Featured Project: 500 Miles of Railroad Right-of-Way

 

Single-Family Residential

 

Condominium

 

Multi-Family

 
Real Estate Counseling:
Assessment and Tax Appeals

 

Subdivision Analysis

 

Expert Witness

 


Buy/Sell/Lease Strategies

 


Litigation Support

Studies

Includ

e

:

Highest

and

Best-Use Studies

Market

and

Sub-Market Studies

 

Supply

and

Demand

 

Site Selection

 

Highest and Best-Use Studies

 

Absorption

 

Utility Line Impact

 

Zoning Impact

 

Cost

–

Benefit

 

Obsolescence

 

Land

Use

 
Rails-To-Trails
DMA is a leading provider of valuation services for Rails-To-Trails projects across the United States. With over 40 years of experience, the company has provided litigation support, appraisals, reviews, and consulting on projects in Arizona, California, Florida, Georgia, Illinois, Indiana, Iowa, Kentucky, Massachusetts, Michigan, Missouri, New Jersey, New York, North Carolina, Oregon, South Carolina, Tennessee, Texas, Utah, and Washington.
David Matthews, our founder, was instrumental in developing the fundamental methodology for Rails-To-Trails valuation. He authored the "Rails To Trails Valuation" chapter of "Corridor Valuation: An Overview and New Alternatives," which was published by The Appraisal Institute, the Appraisal Institute of Canada, and the International Right of Way Association.
Market Research
Real Market Update
David Matthews Associates provides a periodic review of local real estate market trends.